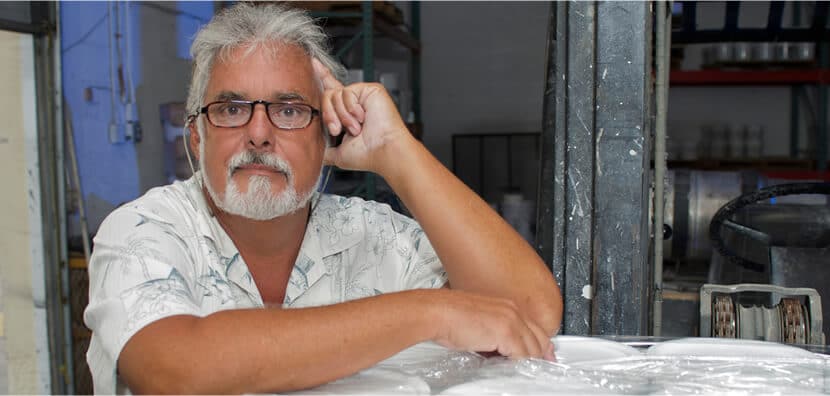 For over 36 years we've been here in sunny South Florida. Also, we are near major shipping ports and truck line hubs to facilitate shipping to customers around the world. Our plant is complete with state-of-the-art manufacturing equipment to insure quality production on time for even the largest orders. We handle large, high volume production and special manufacturing challenges, but we still give personal attention to your orders. So, whether you are a seasoned applicator or a first time Do-It-Yourself-er, we want to ensure that every customer has a pleasant experience using our products.
We have over 45 years of experience in water based coating systems in the area of application, specification, training and manufacturing. We've seen almost every conceivable surface that could benefit from coatings and can help you determine the very best solutions. Additionally, we utilize the collective brainpower of sophisticated chemical engineers and polymer scientists as we create products that bring real benefits to our customers.
Acry-Tech Coatings has seen a lot of growth in the past few years and we are looking forward to great things in the future. To that end, our manufacturing plant has doubled in size and output capacity. We have partnered with distributors in many different parts of the world to spread our products around the globe. Furthermore, we at Acry-Tech Coatings will remain dedicated to the core principles that our company was founded. We believe in focusing on the customer first, manufacturing the highest quality products, and maintaining win/win relationships.
We are dedicated to meeting your coating needs and gaining your long term loyalty.
Click on a link below for more information about us.
Contact Us
"*" indicates required fields